The best areas to place your home security cameras in Davenport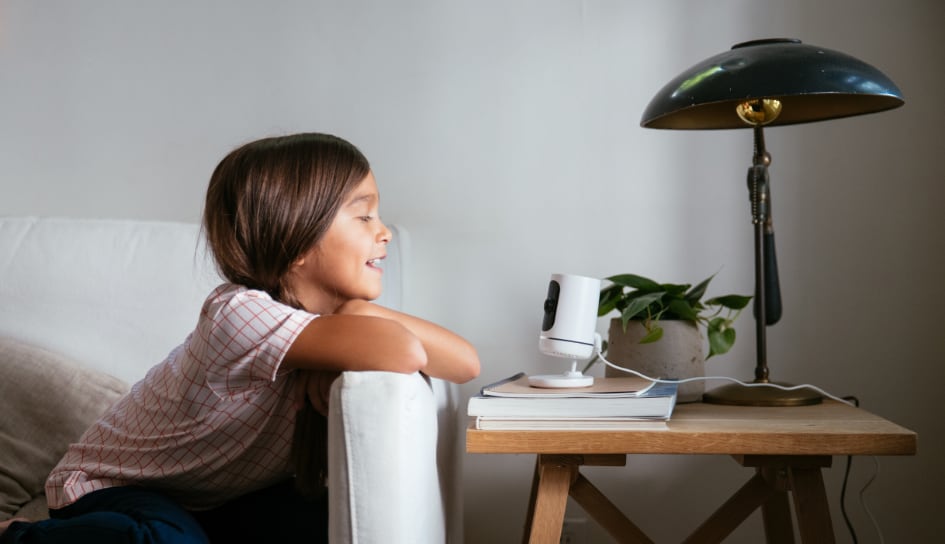 Where should you place your home security cameras in Davenport? Simply search out the most used areas that need an accurate glimpse of any potential danger. at the front door and then continue to the outside sites where you can't see through windows. You should also implement devices in interior spaces like hallways.
Here are some straightforward recommendations on where you should place your home security cameras in Davenport.

Install A Doorbell Camera At The Main Entrance
If you consider the possible threats that might pose a problem for your house, an intruder or porch pirate might be at the top of the list. You might be surprised, but research shows that over 1/3rd of all intrusions occur via your front door. As you might expect, being certain that your lock is always engaged can decrease the probability of a break-in, but it's a good idea to get eyes on the front stoop.
Doorbell cameras utilize high-definition video so you have the ability to get a detailed perspective of your entrance 24/7. If a visitor approaches the front porch, the doorbell camera will start capturing video and deliver notifications to your smartphone. You can even converse with guests using the two-way talk feature that works with your smartphone security app. For added protection, you may have your smart hall lights turn on automatically to give the impression you're home when you are actually away.
Cover Dead Spots With Exterior Cameras
Dead spots are some of the best places to place your home security cameras in Davenport. Luckily, ADT's exterior cameras are small and wireless. Because you have the ability to put them almost anywhere, you can obtain a view of areas you can't see from the house, like your driveway or garage -- specifically if your garage is detached.
Other hard-to-see places around your home might include:
Edges or corners of your house not facing a road
Nooks around a chimney or deck overhang
Entrance to a cellar or a window well with access to your basement
Barns or any other structure
For security camera placement, be certain that you have a clear view. This might necessitate cutting back any trees or bushes that could block your vision.
Where To Place Your Inside Cameras In Davenport
Inside your residence, you have a multitude of possibilities for your indoor security cameras. These units are sleek and unobtrusive and will easily sit on any flat shelf. Then if any triggered event happens after bedtime or when you're away, you'll get a phone alert accompanied by a video segment.
The recommended rooms for indoor surveillance systems are major halls and spaces with expensive electronics or artwork. The family room, living room, or den frequently have the most camera placements in Davenport. Your main and upper level halls are also smart options -- especially to monitor escape routes in the occurrence of an emergency. At-home work spaces are becoming more in demand as well, as remote work has increased.
Install Home Security Cameras With A Smart Home Package
Your property should have a high level of protection. Get in touch with us today to start planning your home security system, and you'll be able to protect every part of your property in no time at all! Place a call to (563) 674-6116 or fill out the ensuing form for a complimentary evaluation.
Areas Served Around Davenport By Smart Security Specialists Your Local Vivint Authorized Dealer